June 5 & 7 : Kama-iri Cha
June 12 & 14 : Gyokuro
June 19 & 21 : Mucho Matcha
June 26 & 28 : Nok Cha

Sundays 5pm - 8pm
Tuesdays 6pm - 9pm
Free, informal, come in anytime!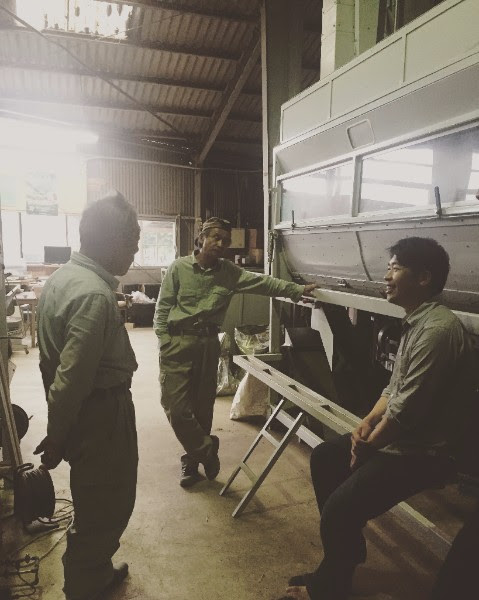 Kama-iri cha (釜炒り茶) literally means kettle roasted tea and it is considered to be the first method of production of green tea used in Japan that was learned from the Chinese.  Come and learn about the origin of Japanese tea and the new generation of producers that are taking on the tradition from older tea masters. Limited selections will be available for in store purchase only!
Gyokuro is a premium quality shaded Japanese green tea.  It is covered for at least twenty days before picking to boost the chlorophyll count. For the first time, we will be offering a very limited selection of Gyokuro from Uji and Yame for in store purchase only!
We can't do a green tea tasting session without matcha!  Matcha is shaded tea leaves that have been ground into a micro powder to be whisked into a froth or thick paste.  Come and learn how to make a perfect bowl!
Nok Cha (녹차) Our recent introduction of Korean green tea has been so successful that we have brought in two extremely rare and limited selections.  Come and experience the amazing taste of an organic Korean tea!
Atelier TD @ 1 OR 8 Brooklyn
66 S. 2nd St @ Wythe Ave Brooklyn, NY  11249
Hope to see you at one of the sessions!